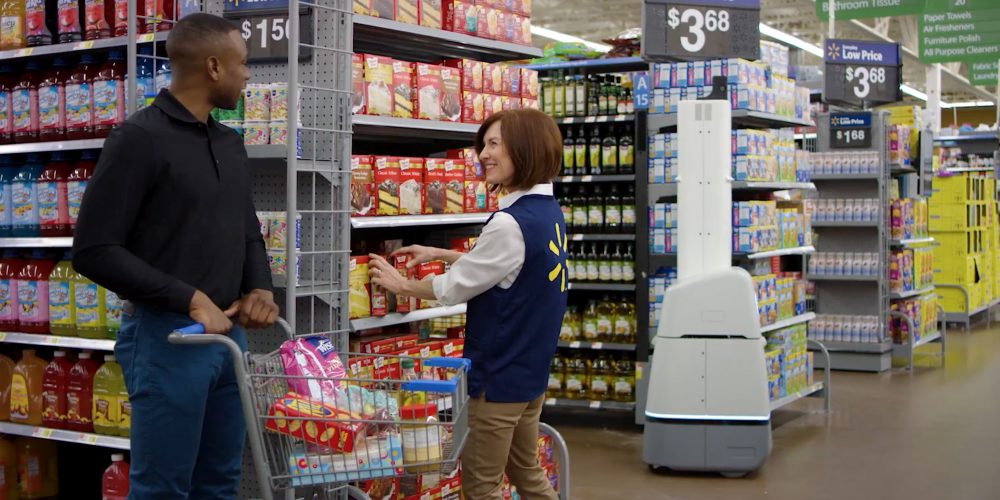 Most people are aware of the robots that are involved with assembling, packing, or handling items before they reach retail stores. Now, some retail robots are starting to change how human employees work and shoppers purchase goods in stores. Here are some tasks that retail robots are conducting and where consumers can see them in daily life.
Read more on: https://www.roboticsbusinessreview.com/retail-hospitality/retail-robots-disrupt-industry/


Recently it seems that there are more and more common use-cases of robotics in fashion retail today, and shed a light on some of the future trends of these applications on retail at large.
Most common applications does cover the following intents:
Drawing Customer Attention
Sales Assistant
In-Store Customer Service
In-Store Orientation
Retrieving products from customers (eg: when connected to a 4th generation V-Machine)
Following you some real life picture and video of provided customer experience: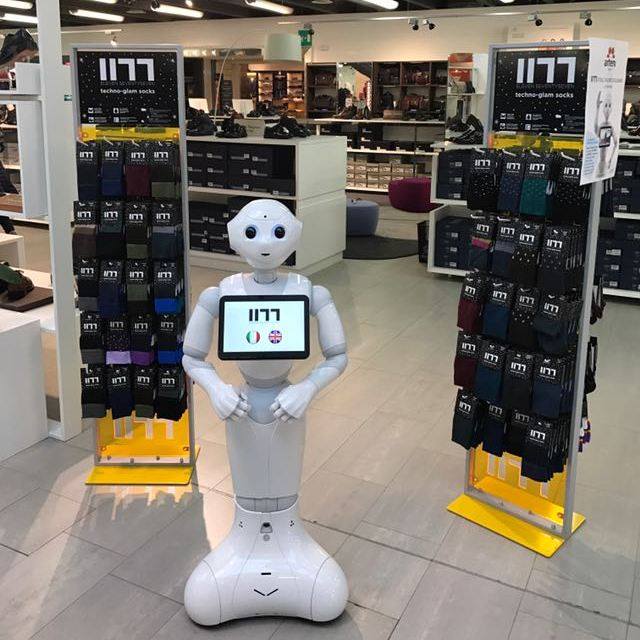 Continue reading "Robots in Fashion Retail – Examples of real applications with Pepper" →