Boston Dynamics SpotMinis future documentary show a fictional future.

Robot start Co., which specialises in robot business (Headquarters: Shibuya-ku, Tokyo, President: Yoshihiro Nakahashi) has created the latest edition of industry map (chaos map) that overlooks the Japanese communication robot industry · Q1 version of 2017.
In the industry map created this time, more than 60 robot, service, developers, etc. have been newly added since last time, and you can feel the growing fever of communication robots.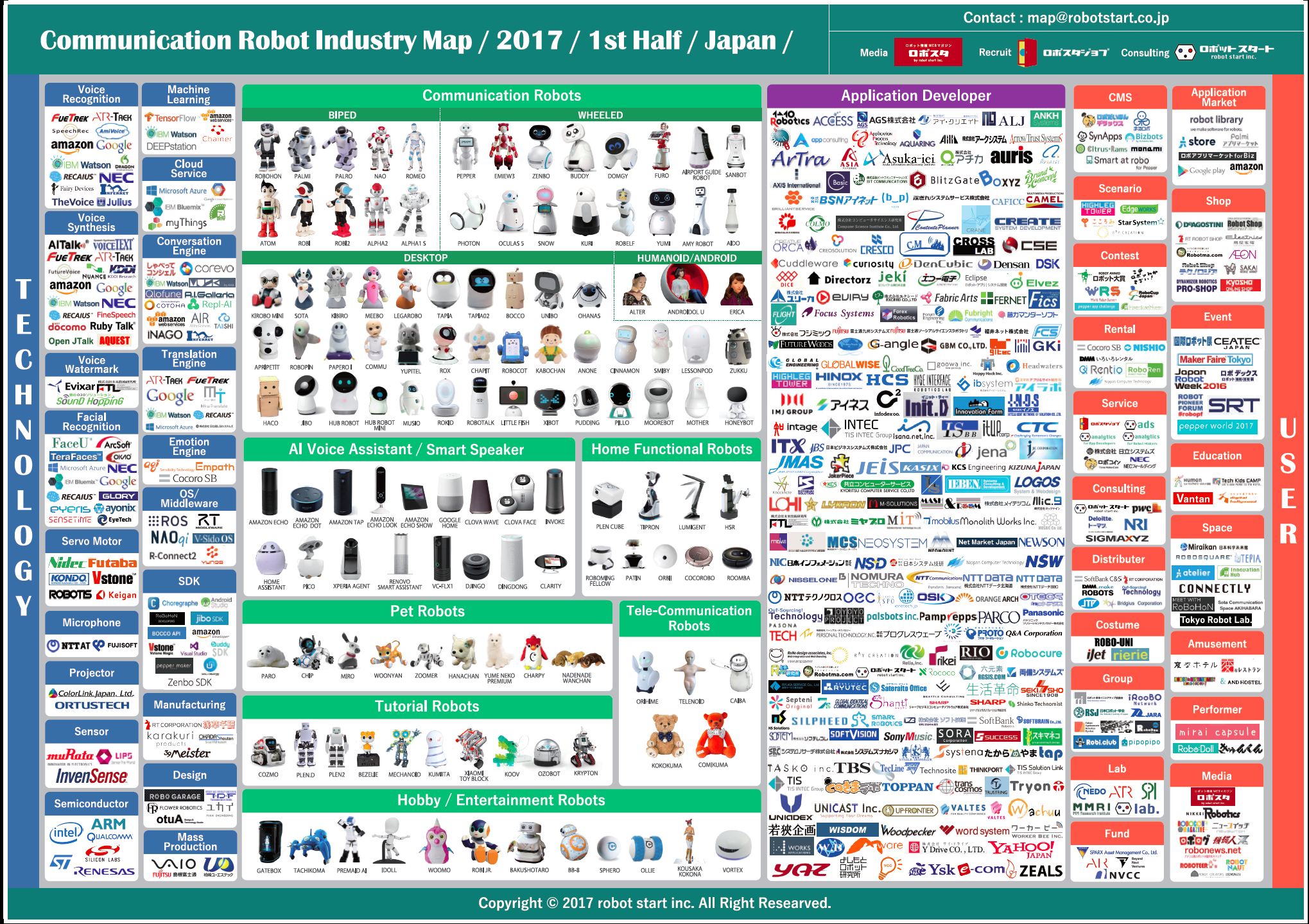 Continue reading "Communication Robot Industry Map 2017 – 1st half – Japan" →

Robots are the next big platform. We've all dreamed of a world where robots interact with and help humans in their daily lives. But the reality is, robots have a long way to go. Limited access, due to robots being either too expensive and complex or too simplistic, has kept innovators, explorers and the masses at bay.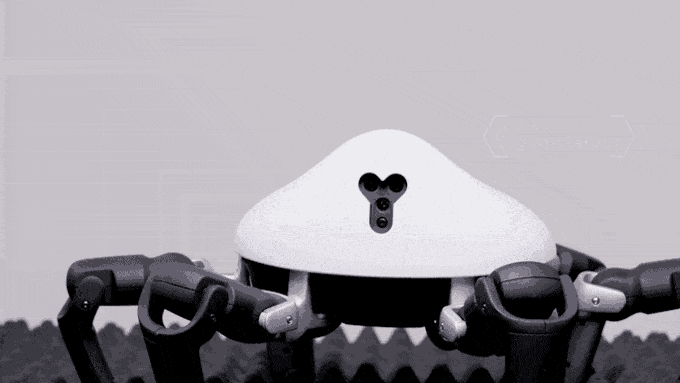 Continue reading "HEXA: Programmable, Highly Maneuverable Robot" →