Very useful diagram that show IoT Security lifecycle.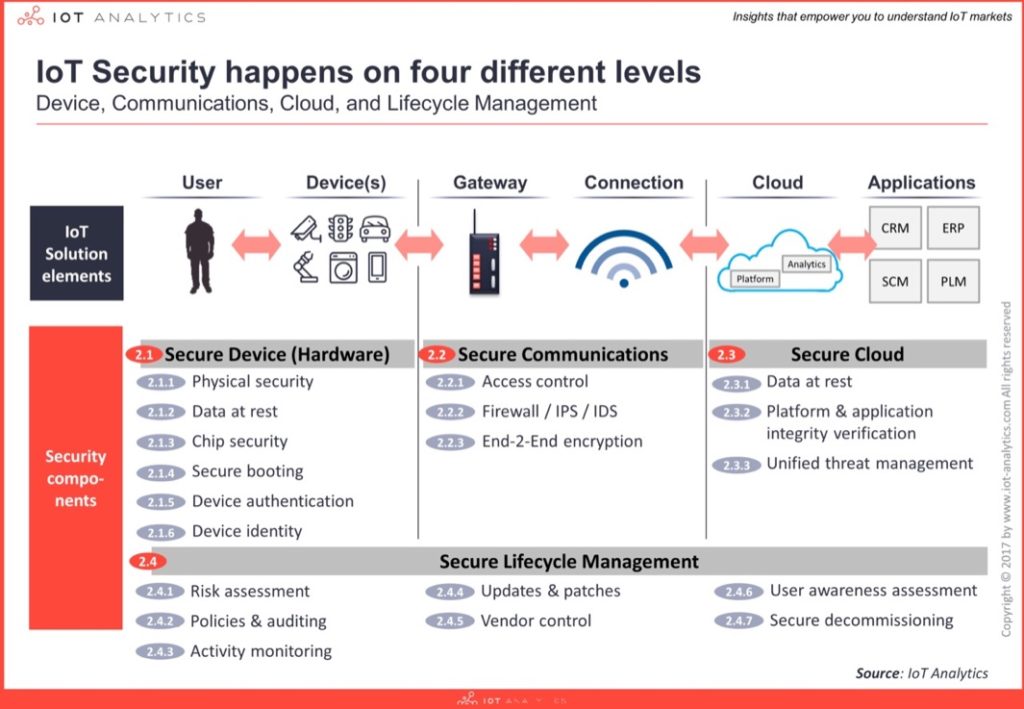 Cloudflare announced a brand-new DNS service (please goto https://1.1.1.1 for additional information) during April Fool's Day weekend, of course — because its launch date ties into the IP address you use to access it: 1.1.1.1. Four ones. Get it? 4/1?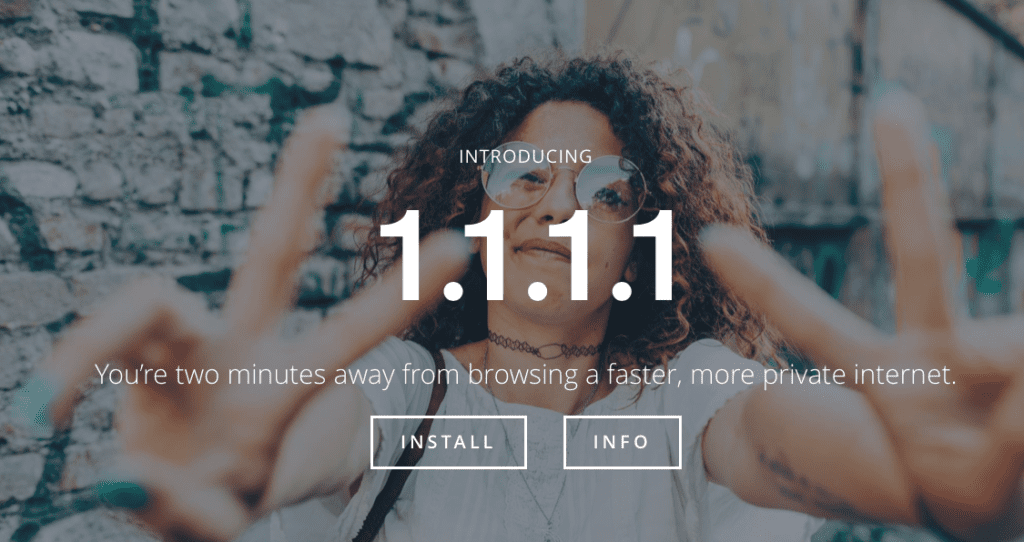 Cloudflare's DNS will offer support for both DNS-over-TLS and DNS-over-HTTPS, and the company is hoping that its HTTPS support will see more browsers and operating systems support the protocol. Cloudflare's DNS is currently sitting at a global response time of 14ms, compared to 20ms for OpenDNS and 34ms for Google's DNS, so it's the fastest DNS resolver for consumers.
Continue reading "Faster and more securely Cloudflare's new DNS (1.1.1.1)" →

Firewalla is an all-in-one simple, affordable, intelligent shield that secures all of your digital things. It can protect your family from cyber threats, control kids' internet usage, and even protects you when you are out using public Wifi.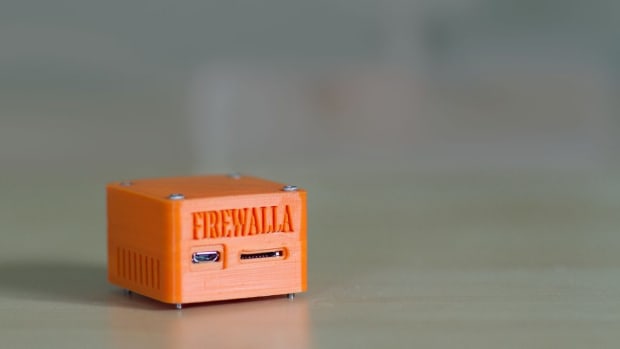 Continue reading "Firewalla: Cyber Security Solution For Your Home" →