Apex.AI's software stack is designed to easily integrate into existing systems and serve as the enterprise version of the Robot Operating System, an open-source software middleware for robotics.
n order to never fail, Apex.AI has built redundancies into the system to ensure single failures don't result in system-wide failures.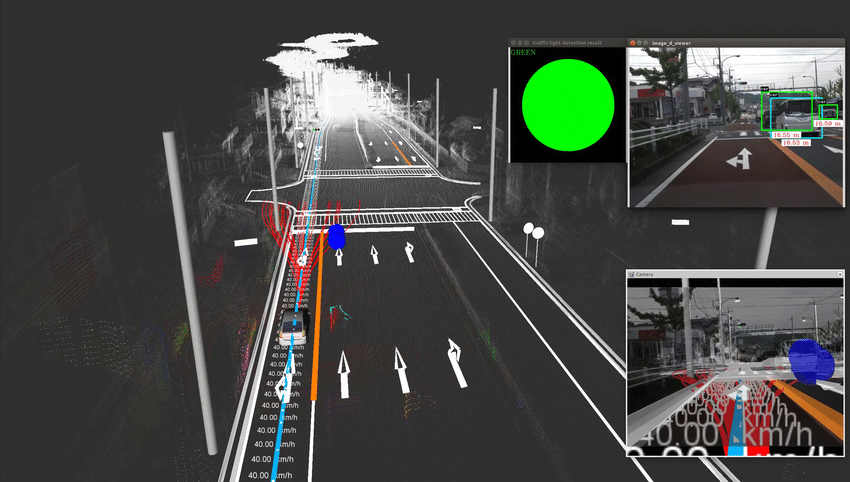 "We go through every line of code and guarantee that safety-critical processes get the amount of compute time needed to execute," Becker said.
Apex.AI is application agnostic, meaning this can be used in all autonomous systems — ranging from cars to drones to flying taxis.