Cloudflare announced a brand-new DNS service (please goto https://1.1.1.1 for additional information) during April Fool's Day weekend, of course — because its launch date ties into the IP address you use to access it: 1.1.1.1. Four ones. Get it? 4/1?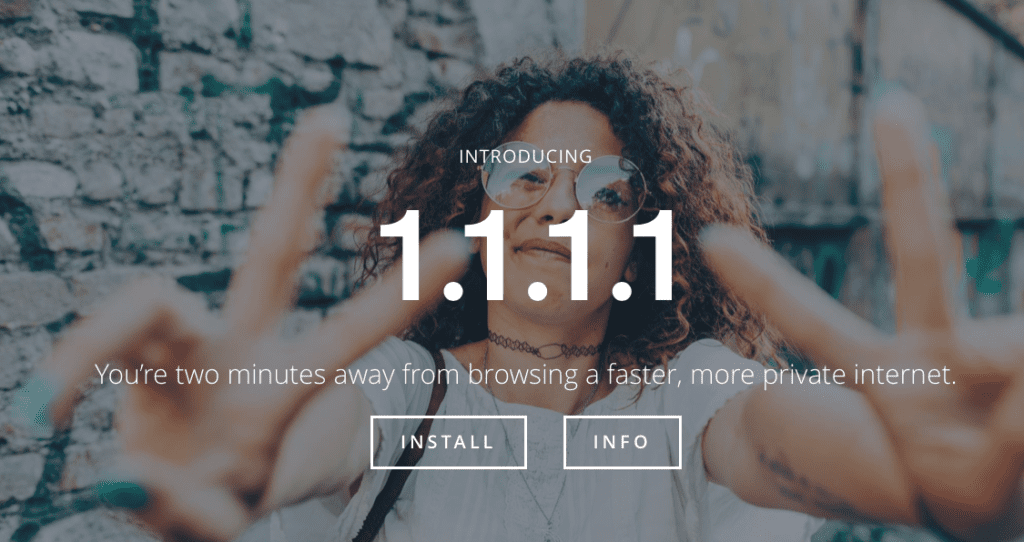 Cloudflare's DNS will offer support for both DNS-over-TLS and DNS-over-HTTPS, and the company is hoping that its HTTPS support will see more browsers and operating systems support the protocol. Cloudflare's DNS is currently sitting at a global response time of 14ms, compared to 20ms for OpenDNS and 34ms for Google's DNS, so it's the fastest DNS resolver for consumers.
The Domain Name System (DNS) is what converts domain names into IP addresses. And the best way to change your DNS is by adjusting  your router's settings. This automatically makes any devices joining your Wi-Fi network use the new DNS without having to go in and configure each device individually. It's just a much easier approach.
WHAT ARE SOME POPULAR DNS OPTIONS BESIDES MY ISP'S DEFAULT?
Google Public DNS
Primary: 8.8.8.8
Secondary: 8.8.4.4
OpenDNS
Primary: 208.67.222.222
Secondary: 208.67.220.220
Cloudflare
Primary: 1.1.1.1
Secondary: 1.0.0.1